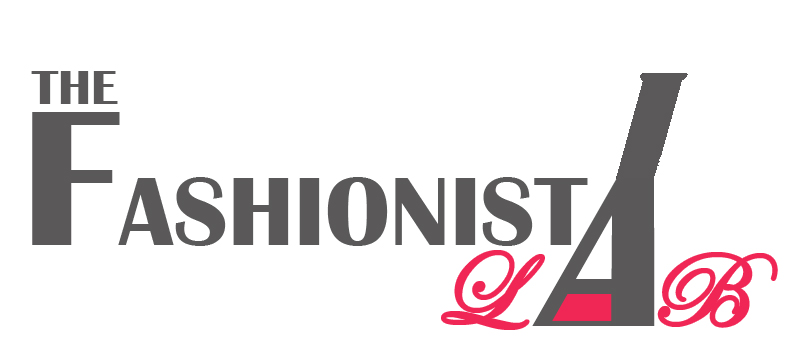 Fashion. With a spark of intellect.
Ever since I can remember I've had an opinion about how I look. When I was a little girl I was obsessed with frilly socks. In elementary school I was mixing prints and wearing skirts over pants. Even during the "lost years" of puberty when I was trying to fit in by looking like everyone else, I still favored bright colors and found ways to work them into my wardrobe. As I got older I started caring about different things. Still pushing the boundaries of my wardrobe, but not wanting to go too deep into what I considered a frivolous pursuit. Fashion didn't fit into my career goals of joining the Foreign Service or working at the World Bank. But one day I realized that I love fashion, and that it's ok to love fashion. I value self-expression, and I wouldn't be able to express myself without clothing. Beyond that, the world of fashion is so rich. It can inspire, motivate, and soothe. Fashion itself is a multi-billion dollar industry that spans the globe, and that in the history of clothing, has spanned time as well.
One day, in August of 2009, I started writing a blog dedicated to fashion. And I never stopped. Here I meld an assortment of musings about fashion: photos of what I wear, industry critiques, shopping guides, what's happening in pop culture, red carpet coverage, and honestly, whatever I feel like talking about at the time.
The Fashionista Lab provides readers with a curated feed of fashion news and views – fashion, with a spark of intellect.
FTC disclosure: On occasion I am gifted items that appear on the site, but you'll always know when that happens. I may also earn a commission on affiliate links.