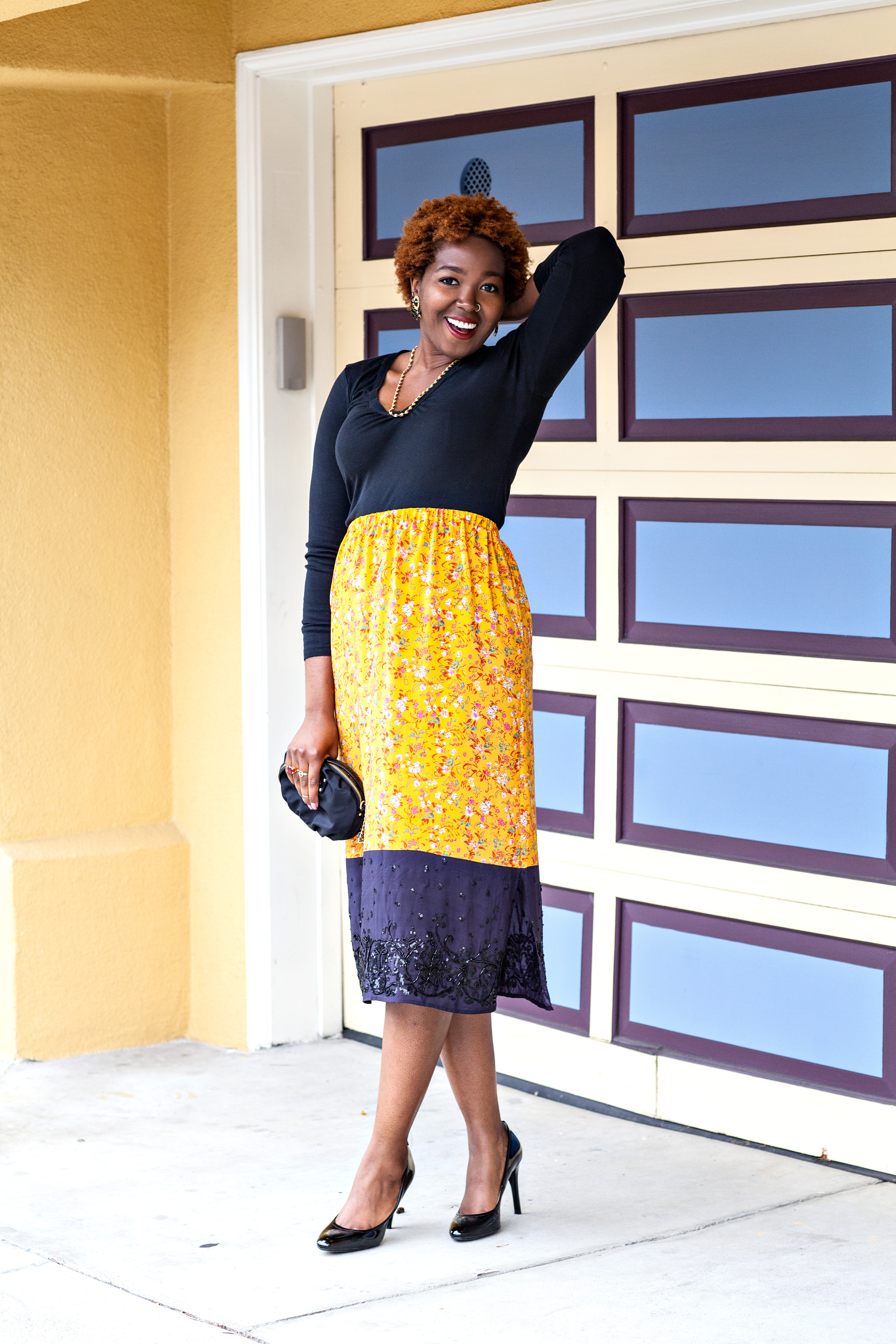 I recently mentioned that one of my uniforms of late has been a crop top over a long skirt. My other main uniform is a t-shirt paired with a fancier skirt. When I was younger I preferred dresses because pairing skirts with tops seemed like so much work. But these days I'm having a lot of fun with the mixing and matching. J.Crew has a lot of really fun t-shirts right now. This exact skirt is no longer for sale online, but here are some fun ones:
Anthropologie // Mother of Pearl // Anthropologie // Saloni // Karla Špetic
PS – don't forget to vote in VZW4ChangeSF!
Photos by Lydia Hudgens