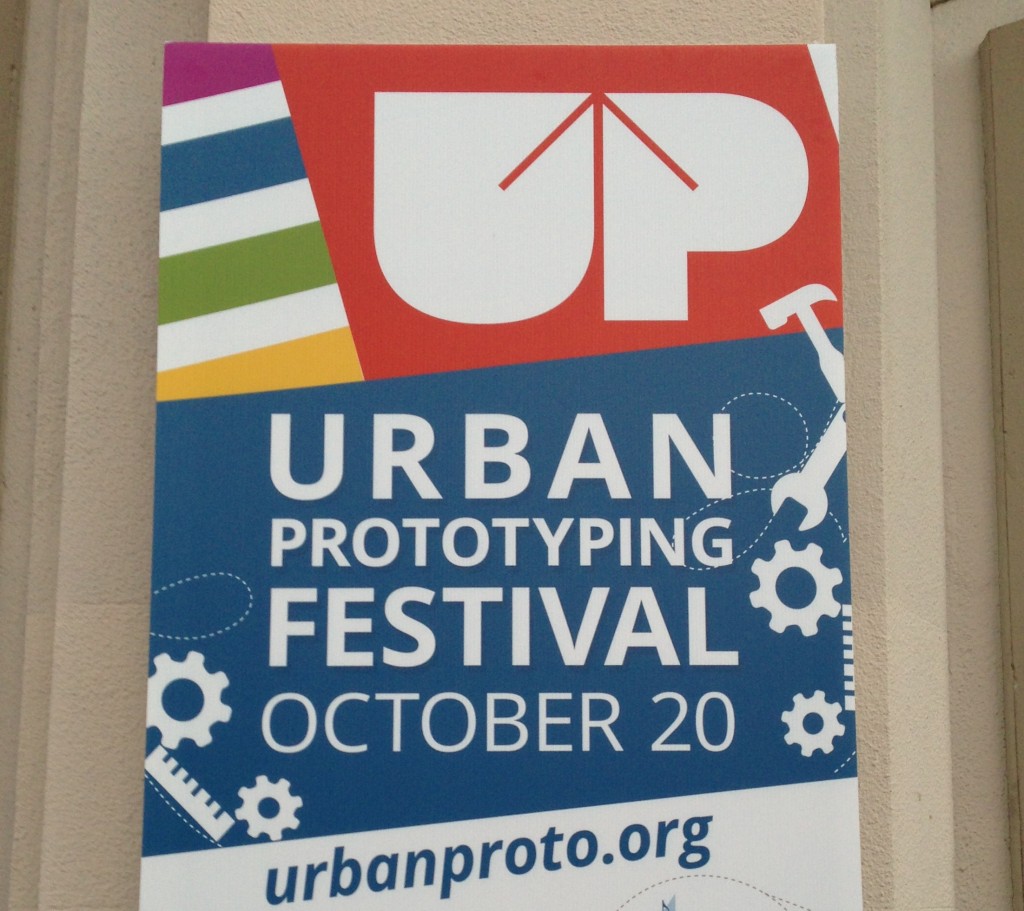 1. Urban Prototyping is a festival centered around Placemaking Through Prototyping: How Citizen Experiments Reimagine the Public Realm. The festival showed an array of new creative projects which blend the digital and physical to explore new possibilities in public space.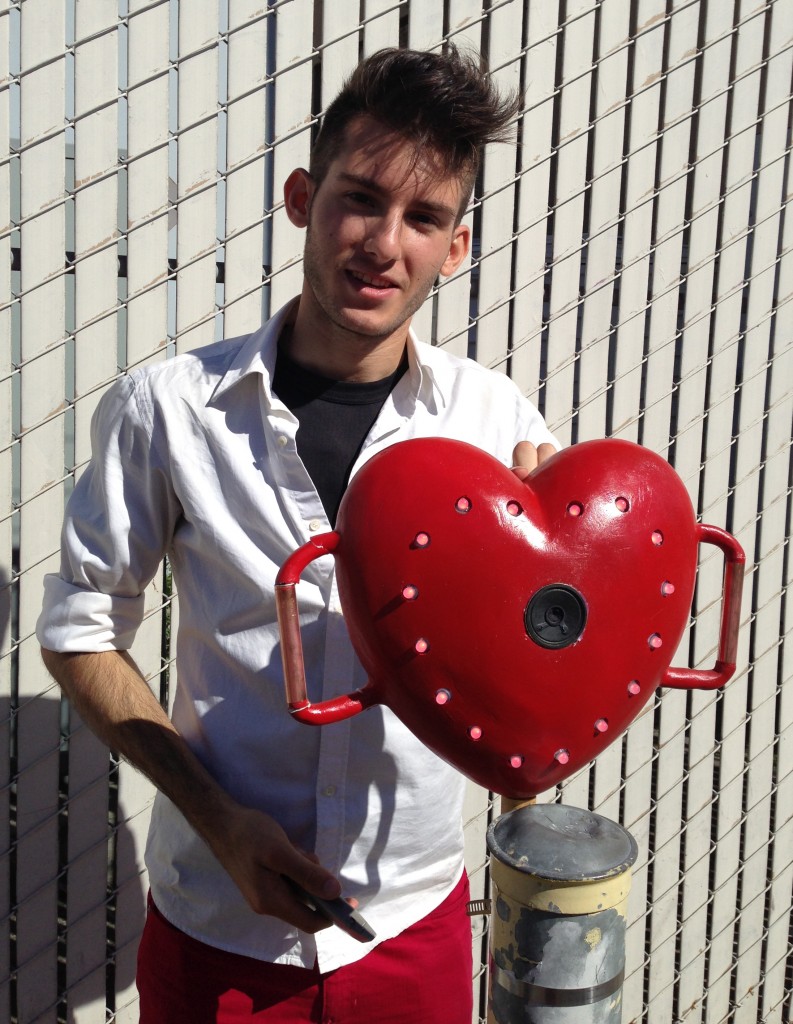 2. Pulse of the City: the heart takes your pulse, plays it back as a beat, then generates a song around your heartbeat.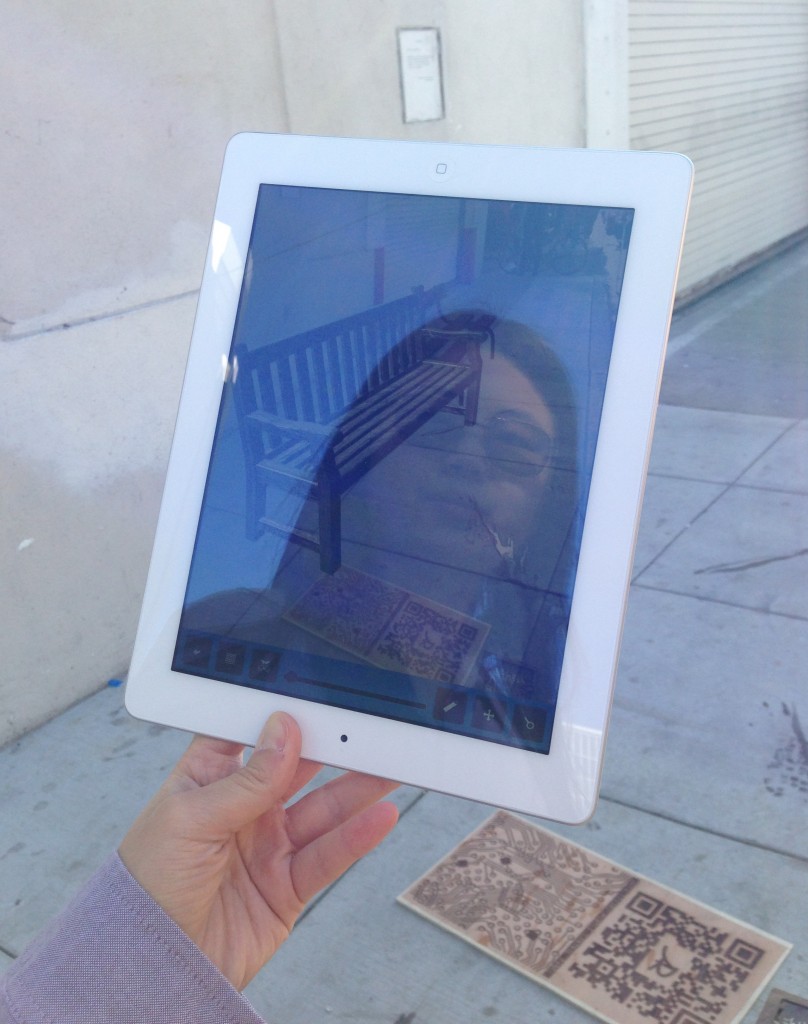 3. Proto AR: looking through the iPad screen you see a bench on the sidewalk that isn't actually on the sidewalk. You could get in the frame and take pictures with a bench that wasn't actually there.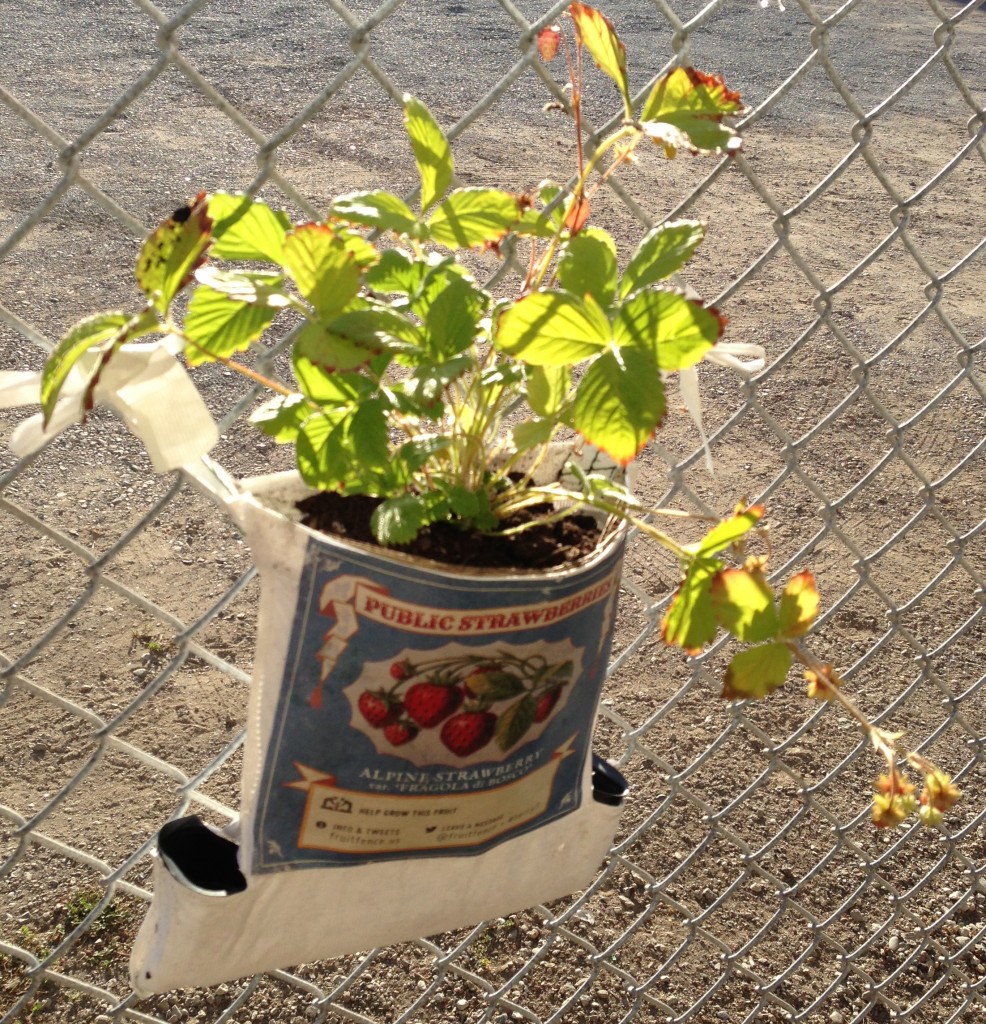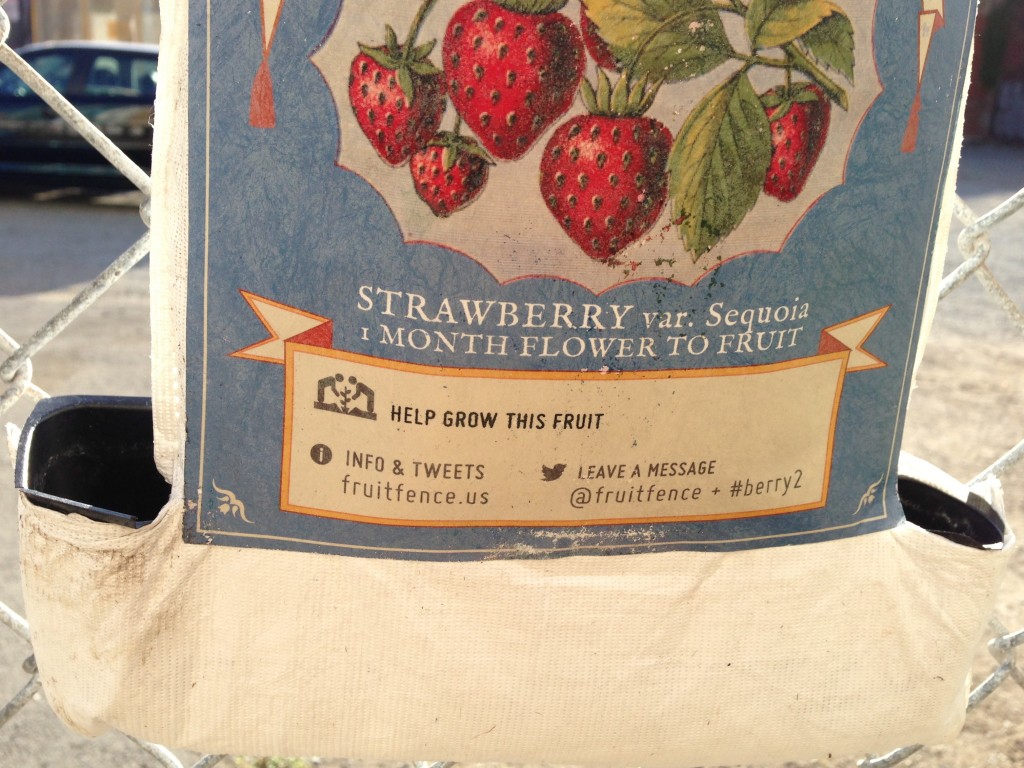 4, 5. Fruit Fence: community gardens – but on a fence; people participating in the garden can communicate about plant care and progress using Twitter handles and hashtags.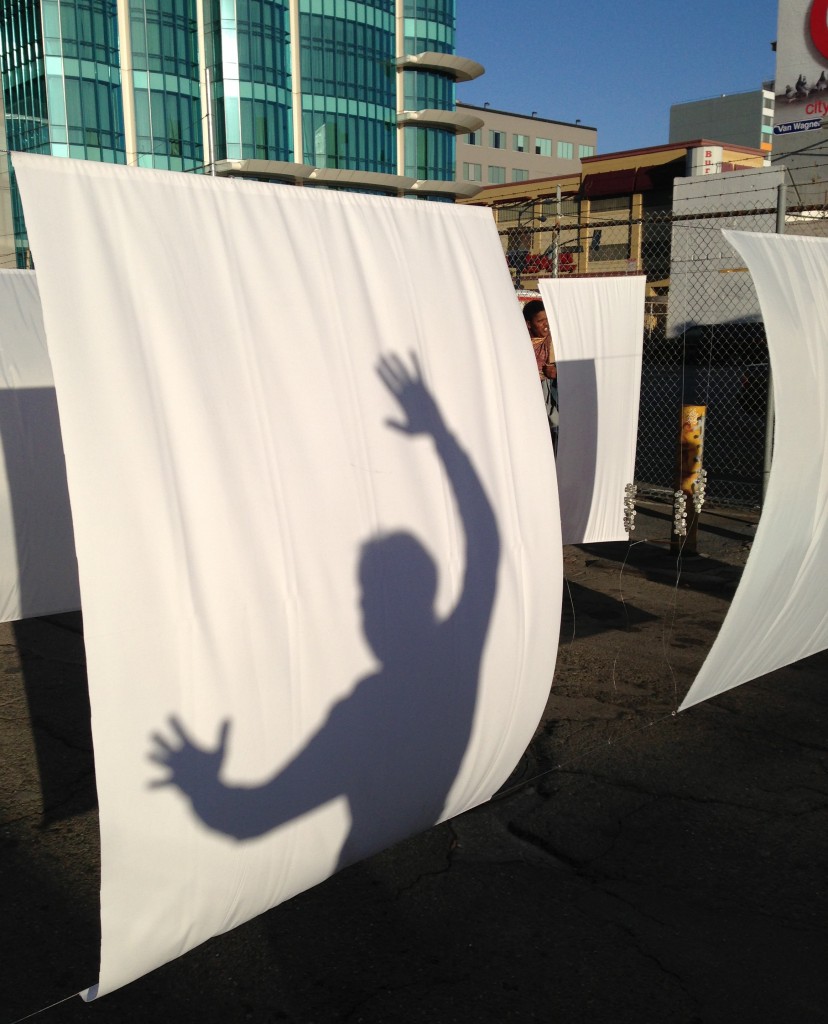 6. Wind | Screen: you move the panels according to where the wind is blowing and if these were placed all around the city they could significantly mitigate the impact of wind tunnels.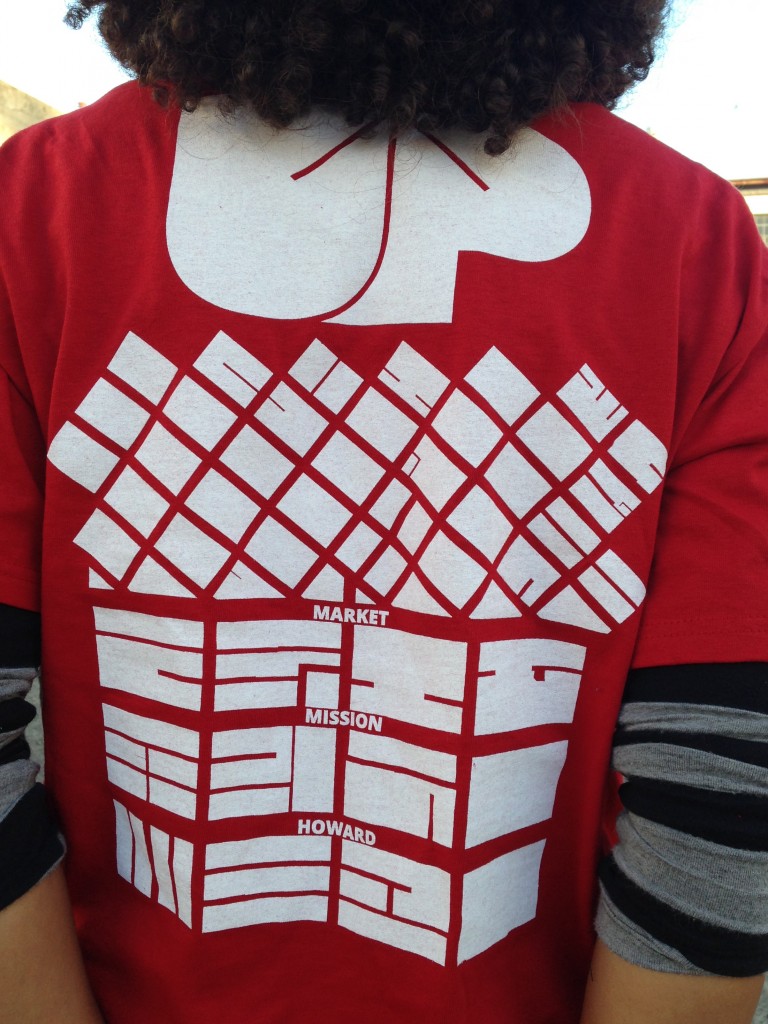 7. I really liked the volunteers' t-shirts, so I tapped one on the shoulder to take a photo of her back. Turns out it was Erica Deeman, a photographer I randomly met on the Embercadero several months ago. How serendipitous!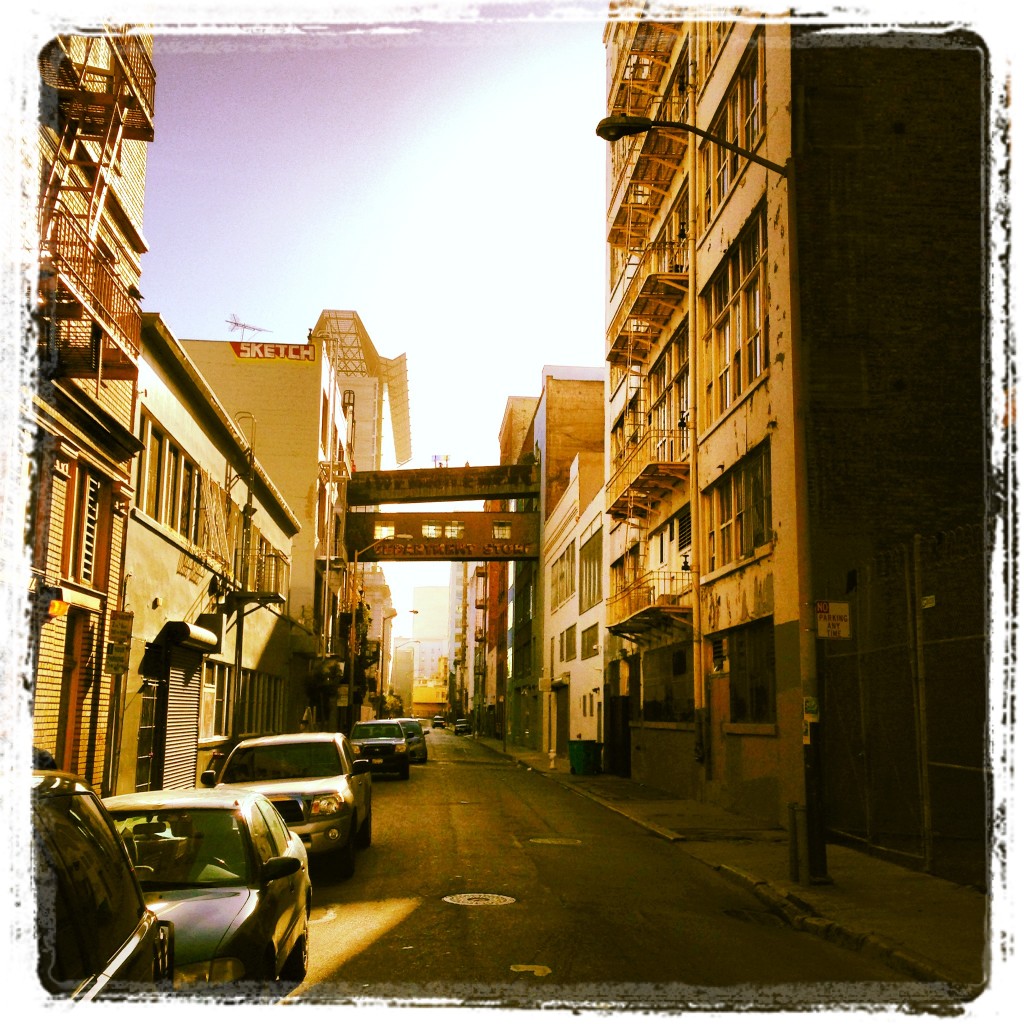 8. Near the intersection of 6th and Stevenson streets; a scene that juxtaposes old and new San Francisco.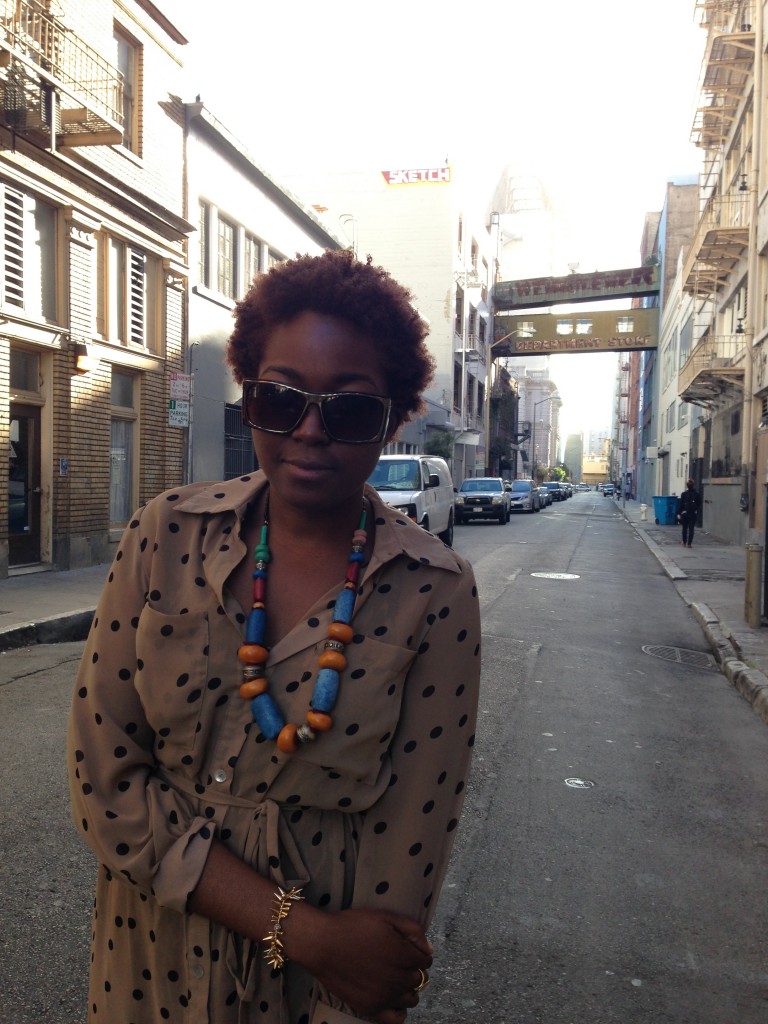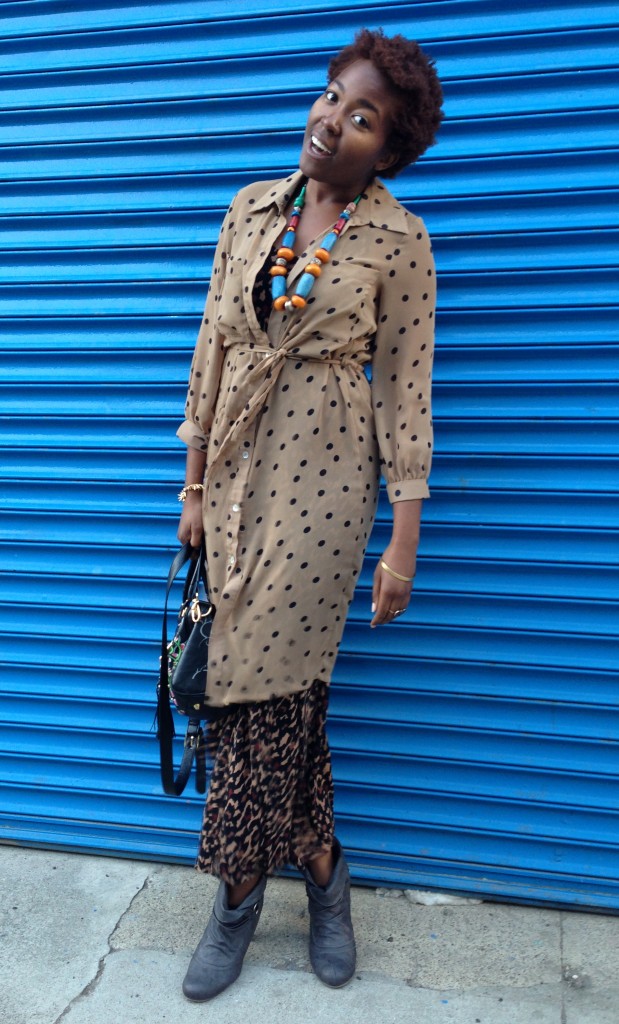 9, 10, 11. Outfit! Maxi dress – H&M; shirt dress – Mira Mira; boots – Madden Girl; sunglasses – Stunner of the Month; necklace – from Morocco; bracelets – Stella & Dot, Heroine.